IG Meetup "Fashion Drive"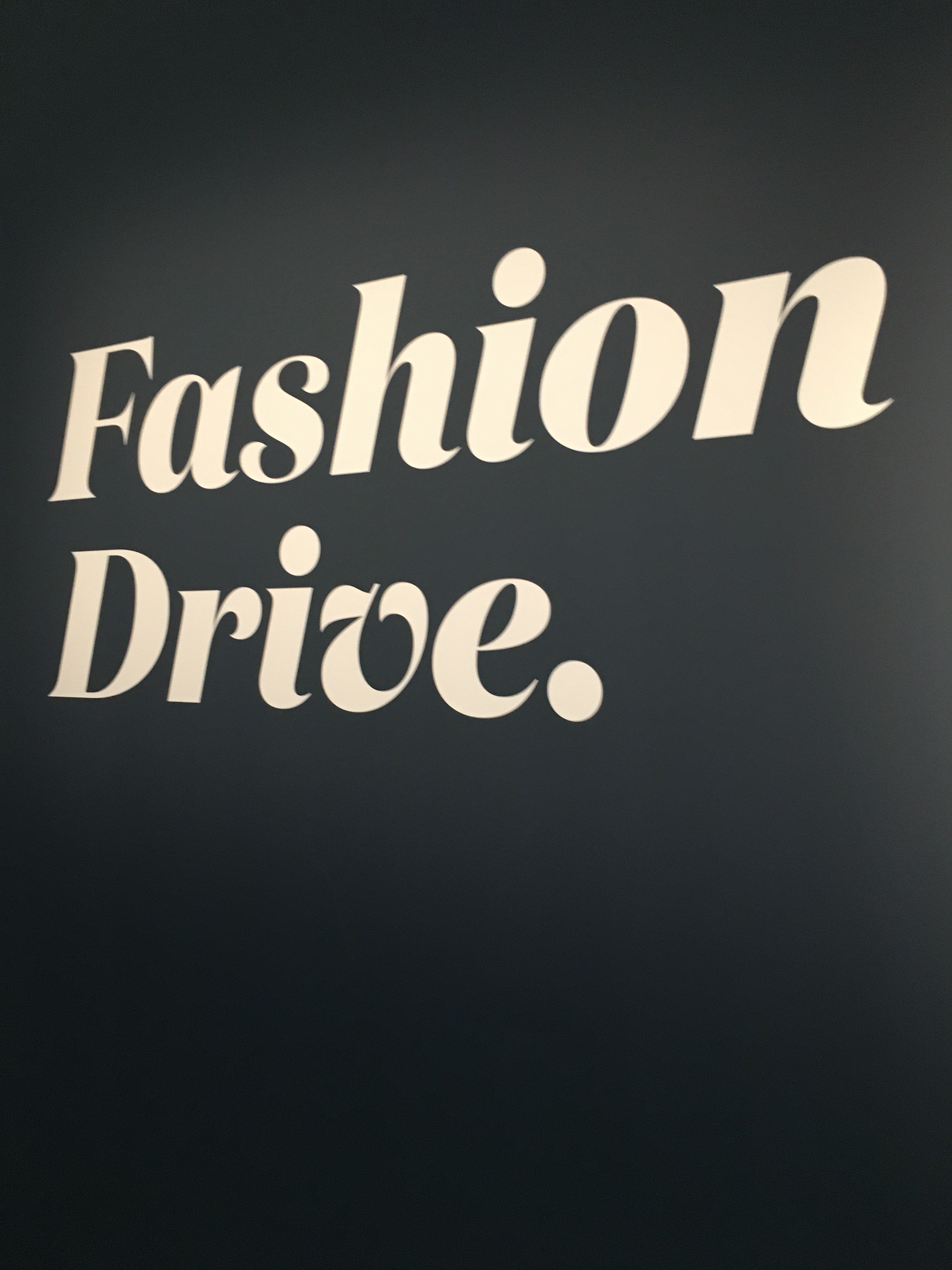 On June 6th 2018, I organized a private tour of the Art exhibition "Fashion Drive" at Kunsthaus Zürich for my Instagram followers and friends.
It turned out to be a very interesting evening with much laughter and it was so wonderful to meet some more of my IG friends LIVE 🙂
Anna Buehler, who was our tour guide for the evening, informed us all about how fashion has evolved over the centuries and showed us examples of how this has been portrayed in art.
Jeanette, Nadia and Mira listening to Anna…
Jeanette and I enjoying the tour…
Some of the exhibits…
One of the sculptures from the regular museum stock fashionably dressed up for the exhibition…
This one, called "Metamorfosi" by Michelangelo Pistoletto, was of a more critical nature… We were reminded of Vivienne Westwood's motto: "Buy less, choose well and make it last!"
Some examples of art on clothes by Malcolm McLaren and Vivienne Westwood…
"Flow my tears I" by Mai-Thu Perret shows a copy of Elsa Schiaparelli's skeleton dress made in collaboration with Salvador Dali. In the background the painting "La poudreuse" by Felix Vallotton.
Group Photo with fab friends 🙂
From left to right: Petra, Charlotte, Mira, Jeanette, Moi, Rosmarie, Nadia, Jeanette, Viola, Rahel and Tsitaliya.
After the exhibition we were kindly invited for drinks in Bombay Bird's Showroom, so that we could get to know each other better and also had the possibility to view and buy beautiful earrings, scarfs and quilts…
A BIG Thank You to everyone who participated, Anna for the great tour and Lipika from Bombay Birds for having us over 🙂
If you too are interested in visiting the fascinating exhibition "Fashion Drive" at the Kunsthaus Zürich, it is on until July 15, 2018. See www.kunsthaus.ch 
And if you are interested in the fabulous collection of Bombay Birds please visit www.bombaybirds.com
Have a wonderful day my friends!
Hugs
Jenny
---
---