Refreshing Summer Drink With 4 Ingredients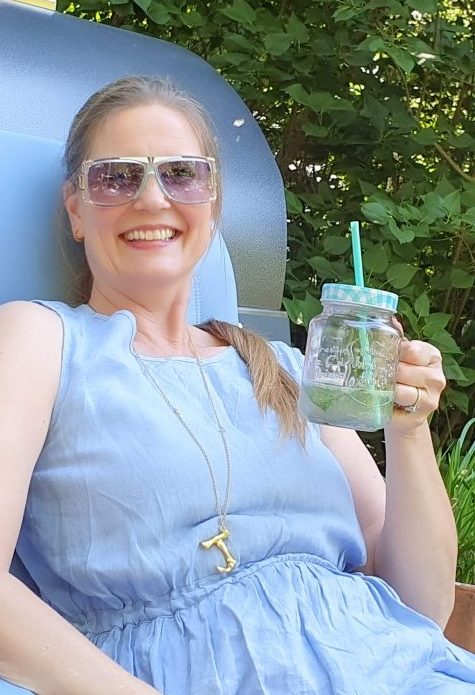 Hej!
Are you tired of drinking tap water on hot days and want something way more refreshing and exciting but without alcohol?
My family and I love making Virgin Hugos (non alcoholic) on such occasions….
Here's the simple recipe:
Recipe for Virgin Hugo:
In each glass
around 1 cm elderflower syrup (or more / less depending on you preference)
around the same amount freshly squeezed lime juice
3-4 sprigs of mint herbs
fill the rest of the glass with mineral water (preferably made with the SodaNow machine)
ice cubes
Wow that was easy right? 😉 Enjoy and Skål
Kram (Hug)
Jenny
P.S. The SodaNow machine ( www.sodanow.ch ) was gifted. Thank you SodaNow and Contcept PR ( www.contcept.ch ).
---
---