Zürich's New Meeting Point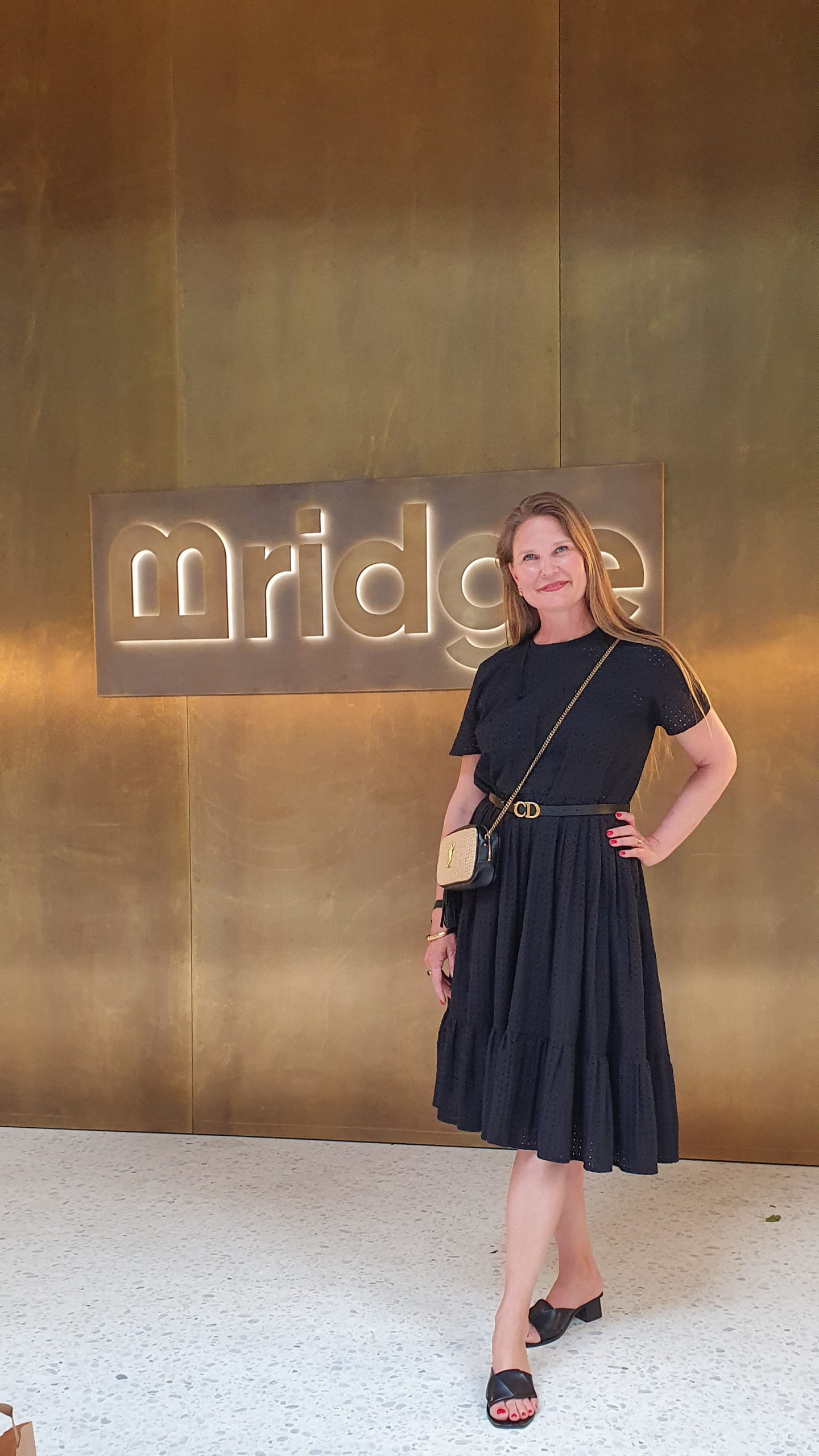 Hej!
How wonderful is it that we can finally go out and meet friends again?? I love it <3
If you're in Zürich and you're looking for a new exciting place to meet friends for a bite to eat (take away or eat in), have a drink (or more;-) or to shop food to cook at home, I can totally recommend Bridge Zürich, which is located in the heart of Zürich on Europaallee.
I visited Bridge Zürich last Thursday and was very impressed. Their motto is to support conscious and little known brands with a strong focus on quality and seasonality.
At the moment Bridge is celebrating the theme "Mediterranean Nights" (June 3rd -August 31st 2021), which means a focus on food from the Mediterranean and Balkans. The Bistro is run by guest chef Laz from Restaurant Laz at the moment, who cooks mostly Greek food, while the Pop-up is catered by the Zürich Restaurant 4 Leoni Firenze which serves specialities from Tuscany. There will also be a number of culinary events hosted by the small company Balkaneros from Lucerne. Their food is from the Balkans and is also available to buy on location (super yummy!)
Whether you're a meat lover, a Vegan or anything in between there is definitely something for everyone at the Bridge Zürich and I can truly recommend a visit!
So what do you think?? Let's all meet up for some real tasty food and drinks at Bridge Zürich?? I know I'm in!
I wish you all a wonderful new week and lots of yummy food experiences 😉
Hej då!
Jenny
P.S. A Big "Tack så mycket" (Thank you) to Contcept PR Agency and Bridge Zürich for the invitation.
---
---